Sites Professionals is a A Psychiatric Services Staffing Agency specializing in recruiting and matching mission-driven psychiatrists with mental health providers. We are a family owned and operated business based in Los Angeles, California and have years of experience with the Department of Mental Health and Medi-Cal documentation procedures and practices. We service agencies and psychiatrists located in the state of California.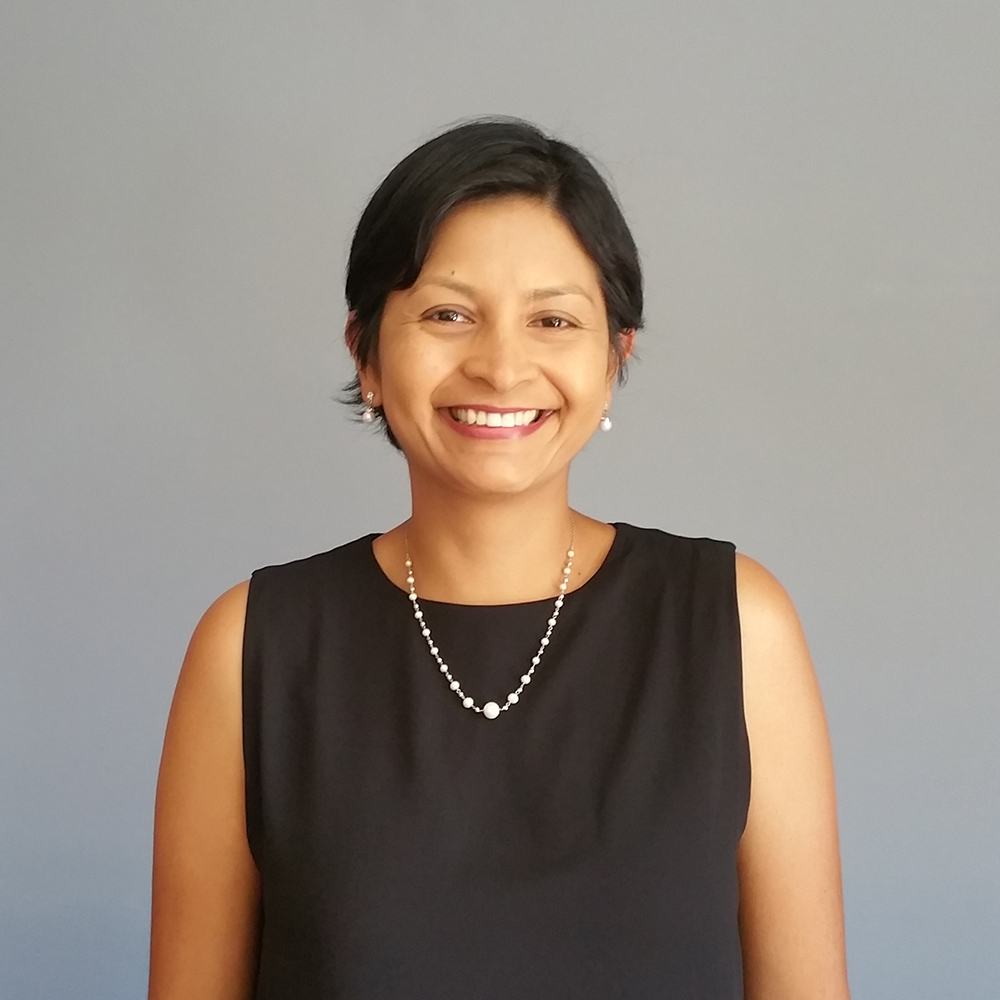 Nancy Sites, Co-Founder, M.A., Licensed Marriage and Family Therapist, has over a decade of experience working with psychiatrists, nurse practitioners and professionals in non profit mental health agencies in Southern California. Nancy grew up in Pacoima, CA, an underserved community where she learned to be a go-getter and passionate about helping others. She also prides herself on attention to customer service and systems development and implementation. In addition to achieving leadership positions at the forefront of community mental health, she is involved in community service projects which include being a mentor to women entrepreneurs at Jewish Vocational Services. With Sites Professionals, Nancy has founded an organization based on her experience, expertise, and passion. It is her life's mission to make a meaningful and durable impact on society.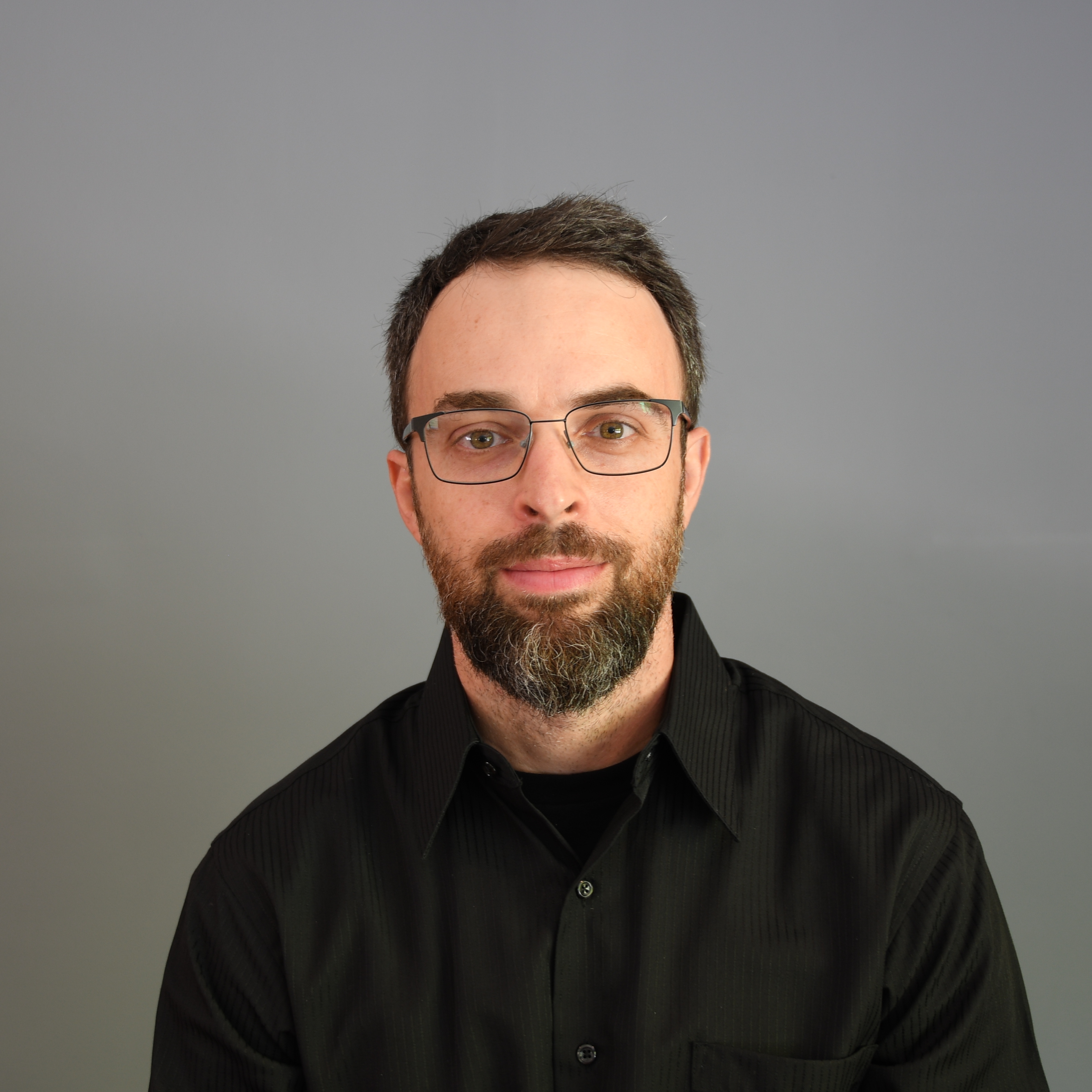 Jeff Sites, Co-Founder, MBA, has years of experience working in the field of mental health, overseeing plant and technology operations, and programs at a residential mental health treatment facility. He began as a frontline counselor and worked his way up through the ranks to management, earning a grant and recognition from the Los Angeles Times for his support of literacy among at-risk youth. He studied Psychology at the University of North Carolina at Chapel Hill and earned an MBA from Loyola Marymount University where he's a professor of business strategy. Jeff has found several businesses including a business strategy consultancy in which he advises and supports local small businesses and non-profits. With Sites Professionals, Jeff and Nancy have created a model for improving the access to and quality of care for consumers needing psychiatric services; one that benefits psychiatrists and the agencies they work with.