Telepsychiatry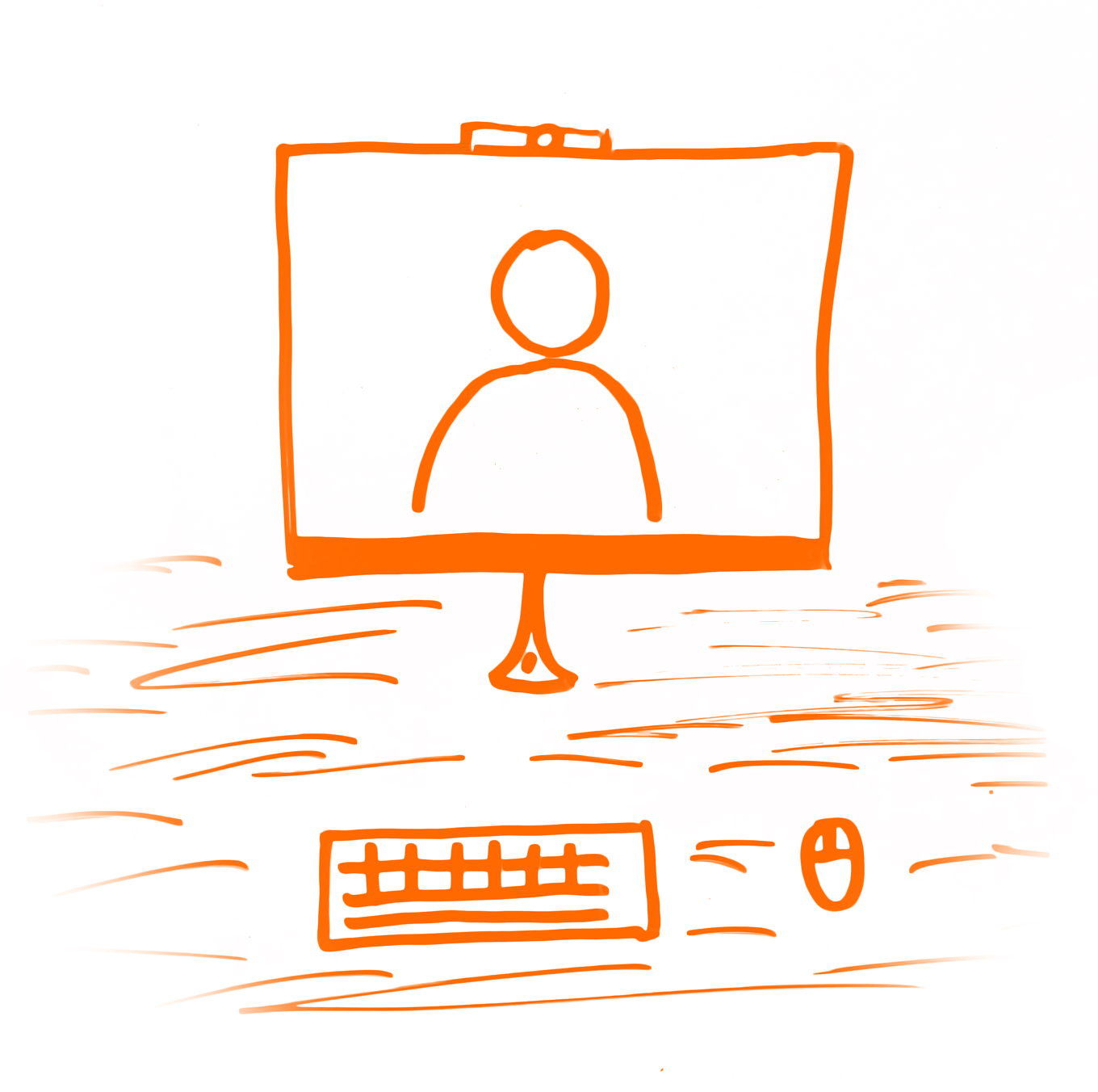 For Practitioners: We will take care of everything. Sites Professionals will make sure you have the computer and hardware necessary and will provide on-site support and troubleshooting for the entirety of your placement. We can also set up demos and best-practice trainings.

For Agencies: Telepsychiatry is one way to ensure your clients have access to terrific Psychiatrists, particularly at locations or times that could otherwise make it difficult for in-person coverage. Sites Professionals can help your agency with the certification process, setup, and management of a secure and reliable Telepsychiatry infrastructure.
Recruitment
Sometimes employment is the way to go. Sites Professionals recruits for agencies that wish to hire psychiatric practitioners.
Specialty Services & Consulting
Whether you are adding or enhancing your medication support services, Sites Professionals offers consulting packages to help you maximize your contracts, increase revenue, and improve your clients' access to psychiatric care. Our medication support packages are custom tailored to your business, and personally overseen by our team.
Contact Us to Learn More