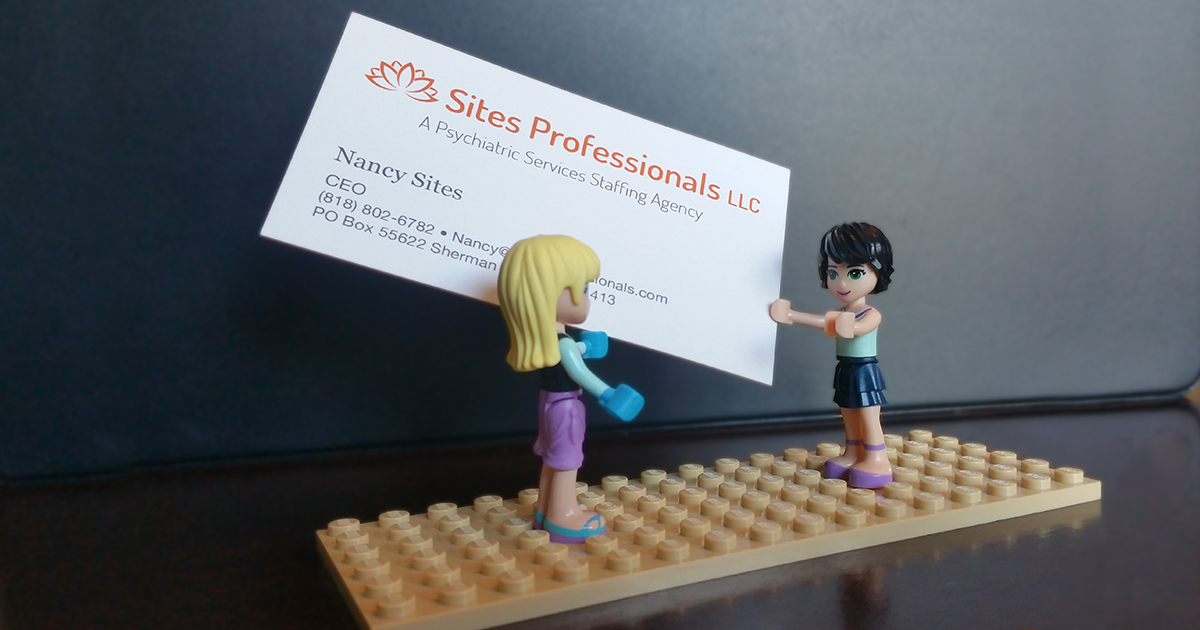 No. Sites Professionals performs or enhances work essential to a functional psychiatric services program. We personally recruit and place psychiatrists and other practitioners with mental health providers. Sites Professionals remains committed to the successful deployment of practitioners by making sure they are prepared, and have the knowledge and passion for community-based mental health. We provide hands-on support for the duration of our placements. We are focused on Southern California, where we know what it takes to run a psychiatric services program effectively, and where we can have routine in-person meetings and introductions with our clients.
For agencies, our work enhances the capabilities of your existing team without having to undergo the expensive process of developing them internally. For practitioners and agencies, our first class customer service, experience, and network, provide flexibility and confidence that our matches are a success for all parties. Let us do the leg work for you.
Our mission is in the support of building resilience in the lives of children, youth and families. The service and dedication we provide you is our methodology.