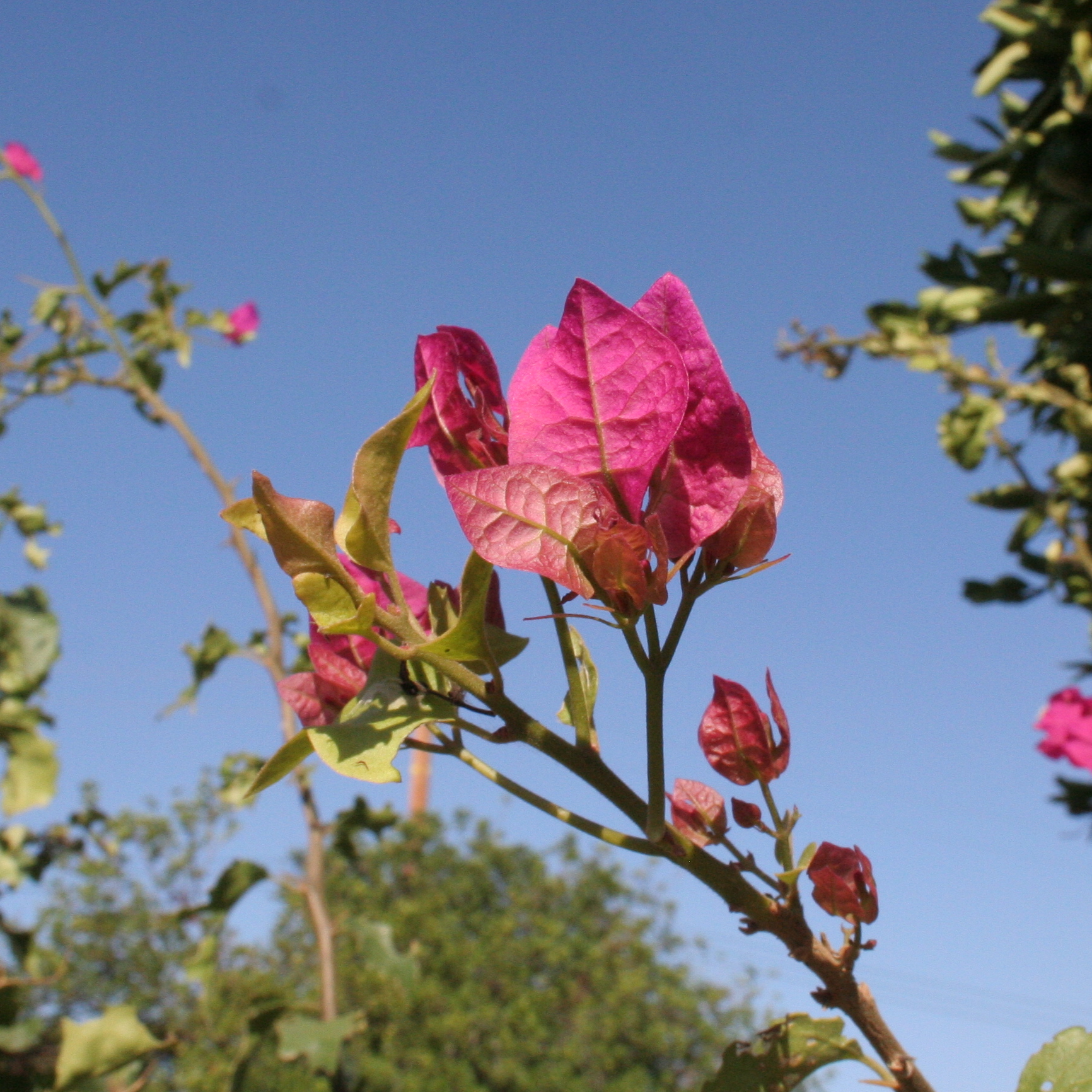 Adding a day or two to your psychiatric practice is easy with Sites Professionals. We will sit down with you to get to know your goals, interests and areas of focus, in order to identify placements that match what you're looking for. We may even have suggestions you hadn't considered.
From there our role is to make your placement a success, by any means. From credentialing and help during the on-boarding process, to continued technical and administrative support for the duration your placement.
We work with organizations attending to those in greatest need. By working with us you'll find it easier to help the underserved as a part of your practice.