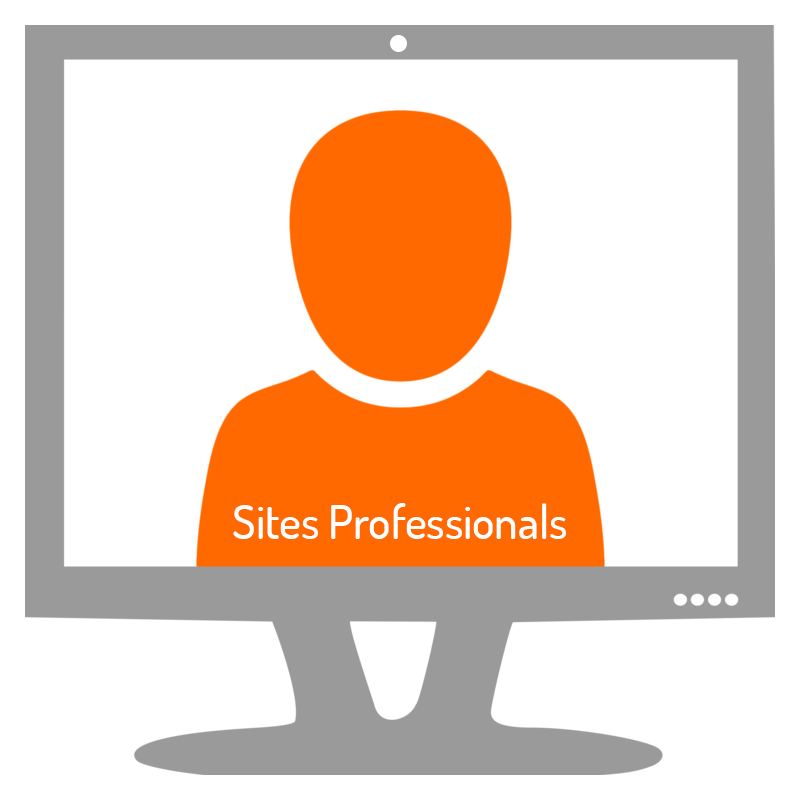 March 24, 2020
Dear Members of the Mental Health Services Community,
We remain open and operational during the "Safer at Home" response to the COVID19 outbreak. We are, like many of you, conducting meetings via video and phone. The demand for psychiatric services has not diminished among those in need, and we are doing everything we can to help you meet it. Whether it's finding part time or full time psychiatric coverage, implementing telemedicine, or navigating the challenges of billing and administrative hurdles - we have experience that may be of use to you and your patients.
Thank you for all that you do.
Jeff & Nancy