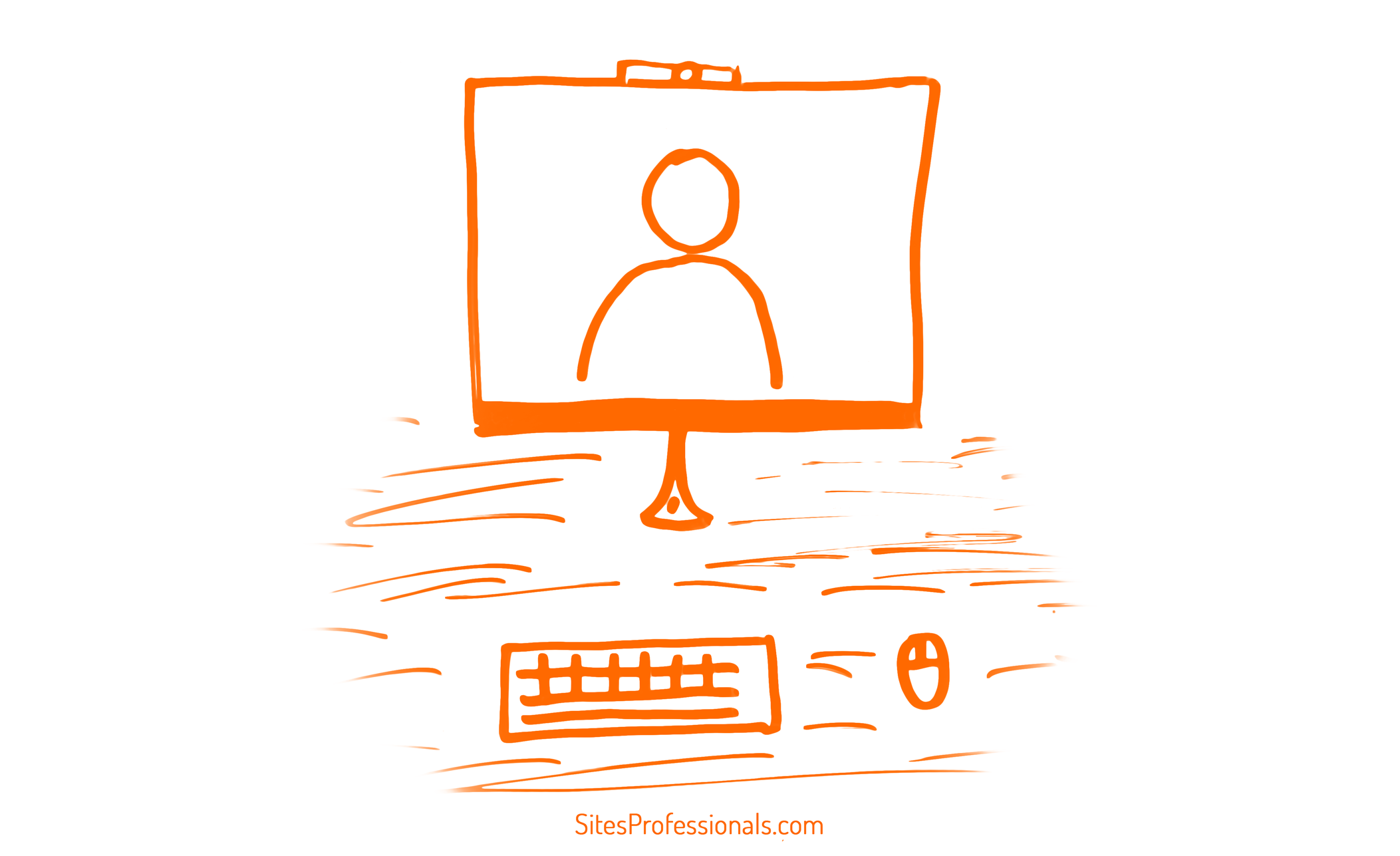 Effective as of January 1, 2022, health care practitioners submitting prescriptions to pharmacies must do so electronically. Passed into law in 2018, assembly bill #2789 also has provisions for pharmacies handling prescriptions, with penalties for noncompliance including referral to state licensing boards for sanction. The E-Prescribing rules apply for controlled and non-controlled substances. There are a number of exemptions. We would encourage you to read the bill and seek assistance if you have specific questions:
https://leginfo.legislature.ca.gov/faces/billTextClient.xhtml?bill_id=20...
The good news is that many Electronic Health Records systems have built-in or compatible E-prescribing components. Additionally, the benefits of E-prescribing include faster transmission, easier access for patients, and reduced opportunity for misuse.